Brand

AWARENESS
Digitally Launch
your Brand!

Digital

marketing

Webshops

&Websites

UX & UI

DESIGN

Hosting

&Support







Move mouse for 3D effect

Digital Launch
We Digitally Launch brands by creating brand awareness. Find out how below!
DESIGN
Your digital appearance
Web design: Beautiful websites and web shops that stand out from the crowd.
Content creation: Photo's, illustrations, copywriting, artwork, animations and movies.
Website maintenance: After launch we provide warp speed support to build and maintain your website or shop.
Web hosting: Light-speed Amazon AWS web hosting on servers all over the world including China for the tiny or huge.
BUILD
Developing your mission into reality
LAUNCH
Awareness Followers and Traffic
Social Media Marketing: Gain followers, likes and exposure with social media marketing on Facebook, Instagram, Youtube and Zalo
Influencer Marketing: Influence the awareness for your brand and marketing channels by using influencers.
Our clients
Our Astronauts are working for: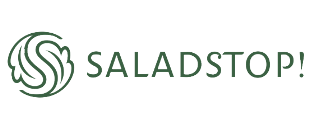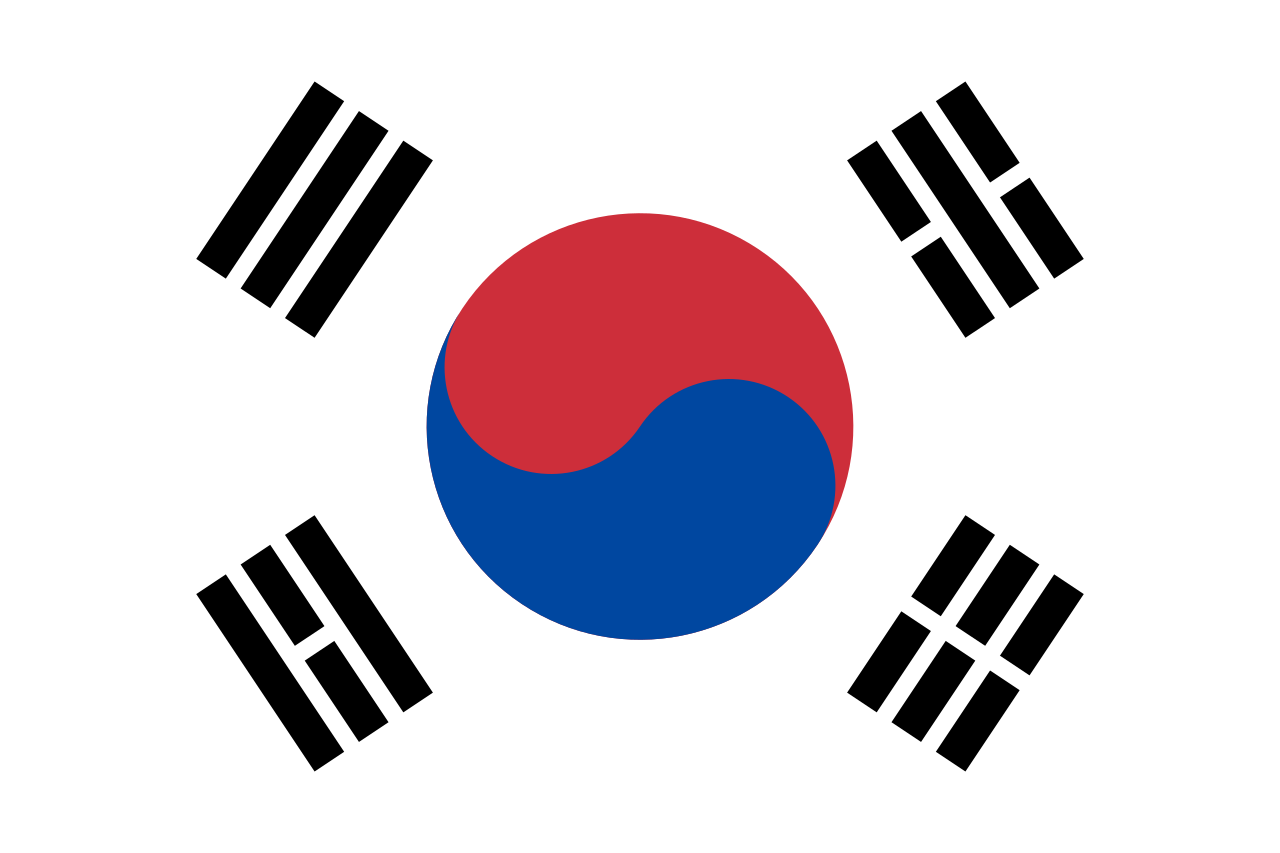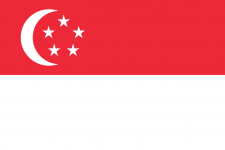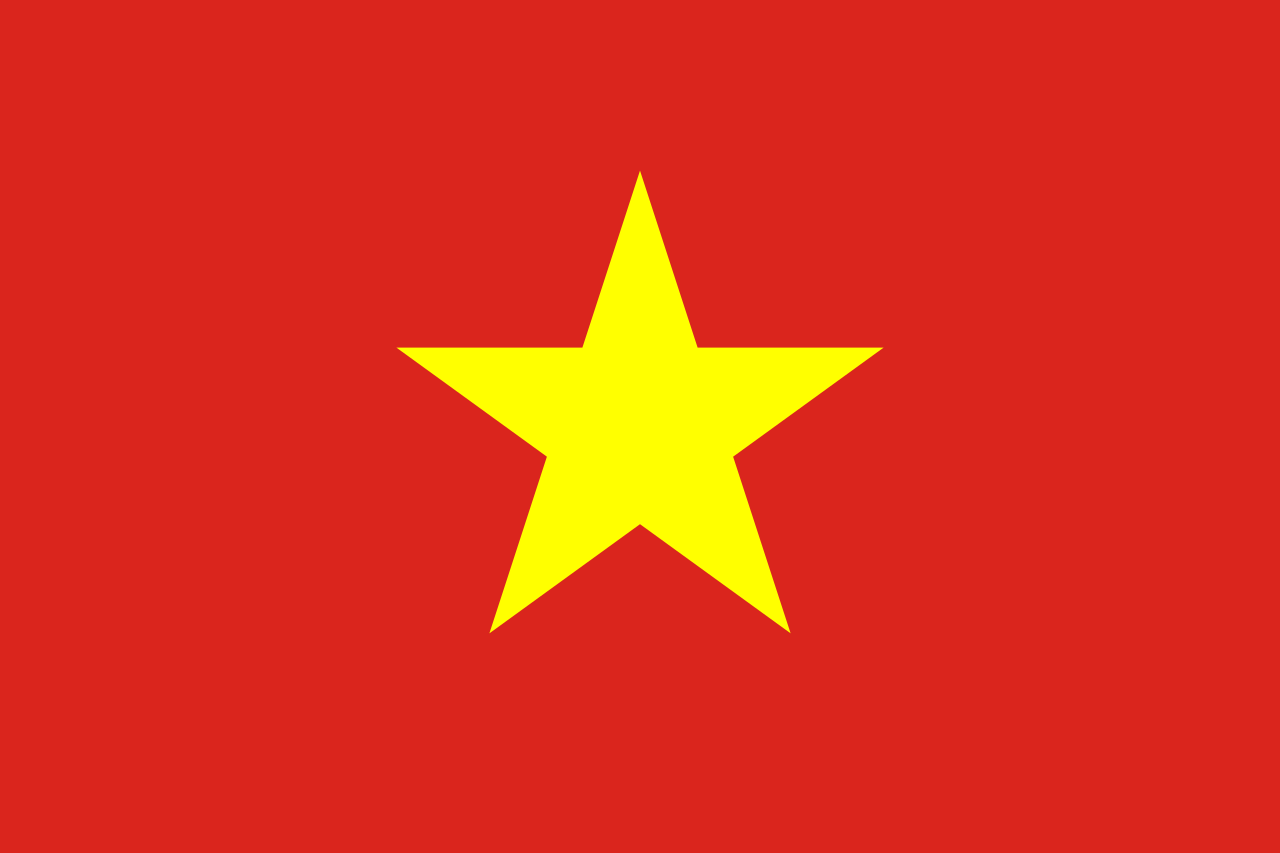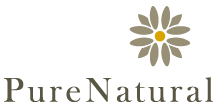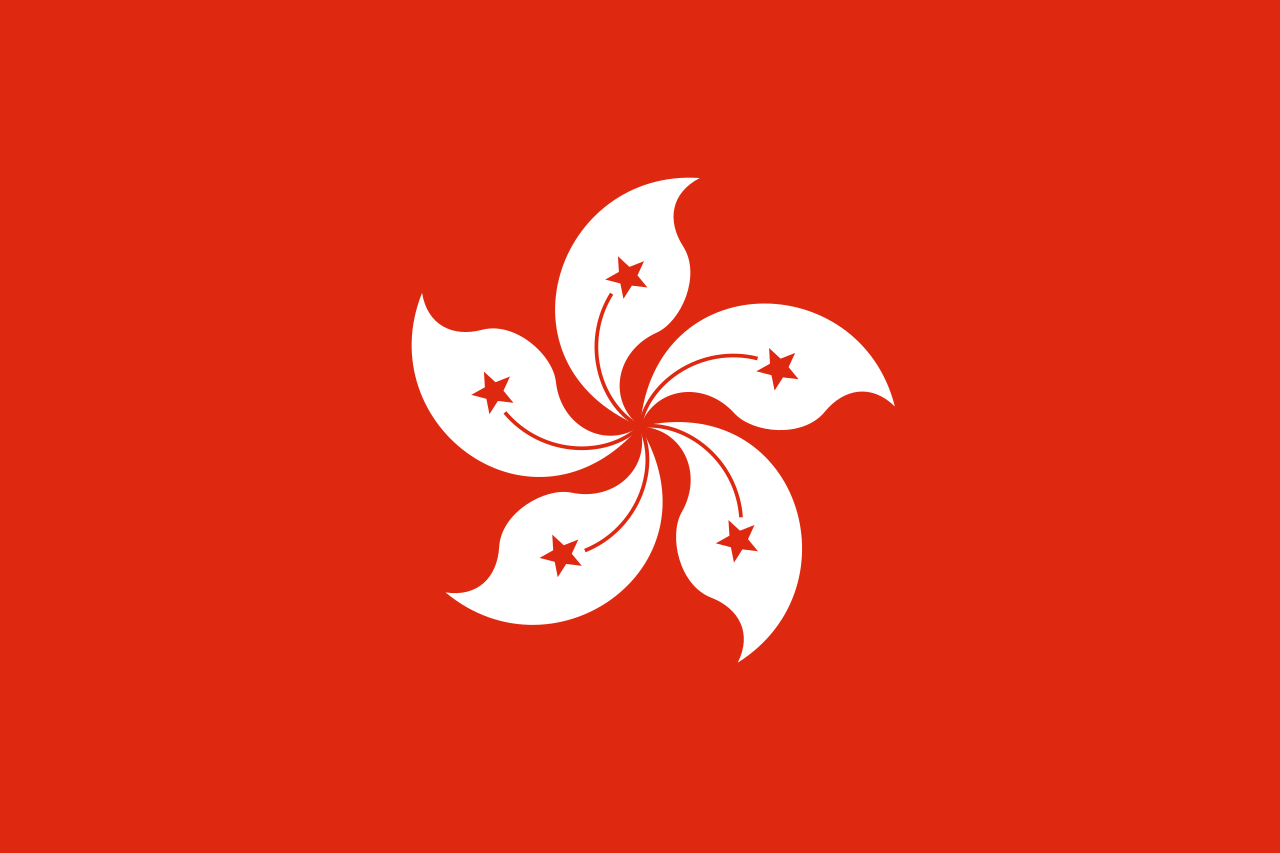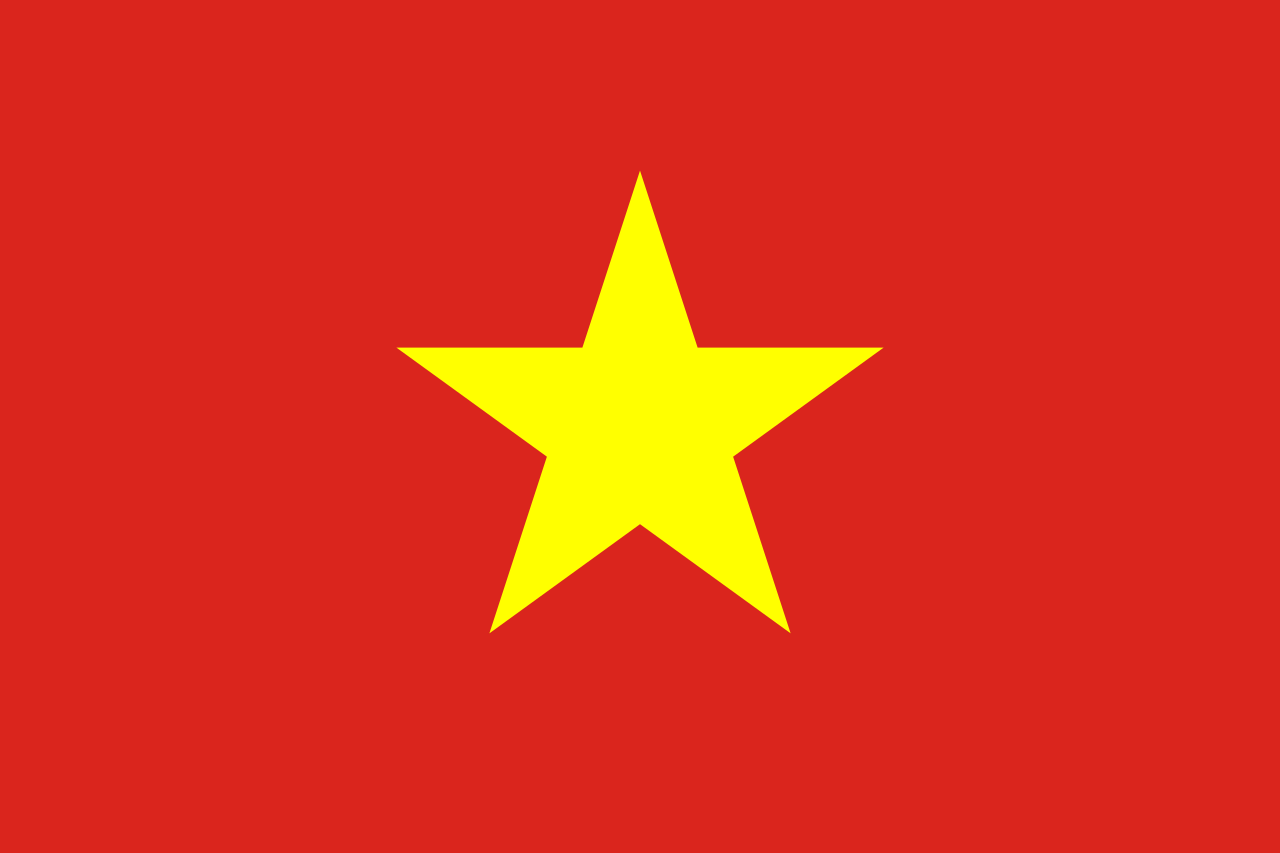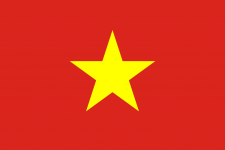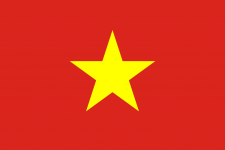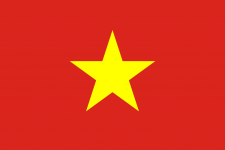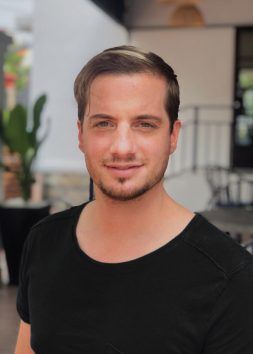 Guido Branderhorst
CEO & Sales director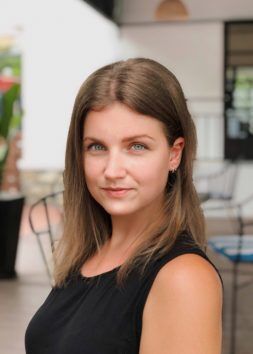 Laura Tool
COO & UX/UI Specialist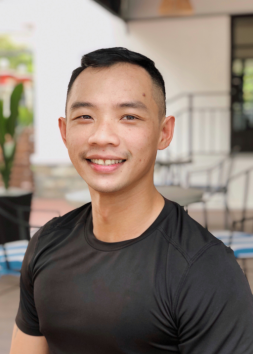 Kevin Phan
Sales manager Vietnam
Kelvin Cheng
Head of sales Hong Kong